Canadian Champion DARROWBY FIELDS OF ATHEN RI
"ARDAGH"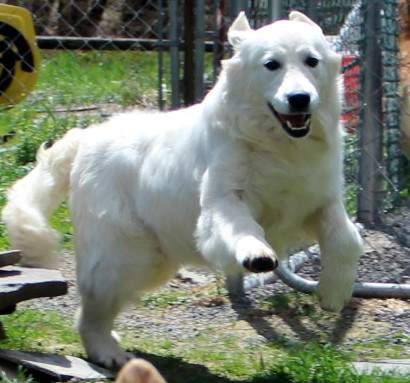 Ardagh at 7 months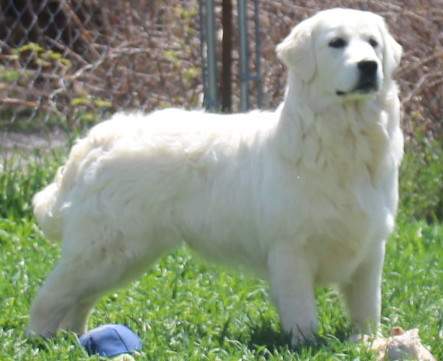 This puppy has an umcanny resemblance to our old NZ Ch Fantango GunsNroses "Tahn.". Shouldn't be surprising as Tahn was his grgr gandsire. Sallie is a sucker for that masculine look with the bedroom eyes..... and pigment that is amazing. Ardagh went to Canada when we went to Ireland in June, and before I returned from the Galapagos in July, he was a Canadian Champion with points towad his Grand Champion title. All before he was 10months old. Thank you Hailey Griffith and all the jdges who have seen our young boy.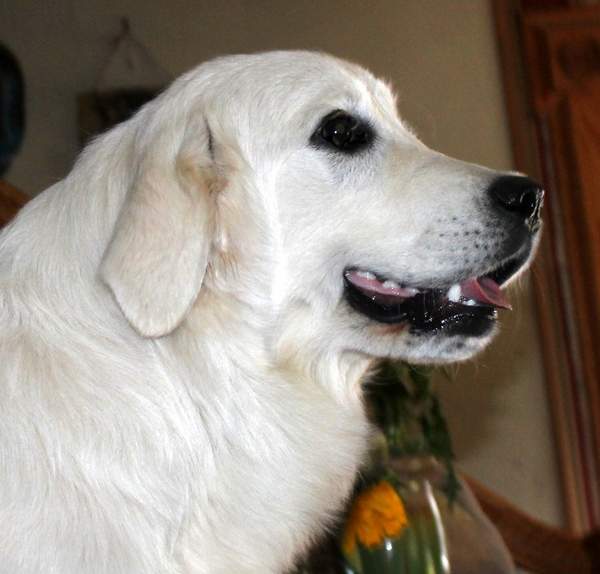 In the late summer of 2015, we bred our Wrigley-Darrowby Cymru Fields of Gold. Wrigley is the great, great granddaughter of our Darrowby's Dove Sono, littermate to five champions in 6 countries and three continents (a litter who lived to an average age of 14!) Dove Sono, aka Arf, was the daughter of Den's heartdog, Ranchosierra Disco Volante. This is a line of which we are very proud based on their trainability, beauty, wonderful temperaments, soundness and longevity. We love the fact that Wrigley has super hips, clear elbows, eyes and cardiac and is Ichthyosis, pra 1 and 2 as well as prcd clear.We had a hard time selecting a puppy from this litter sired by Elton-there were six gorgeous boys, all very even.
Ardagh was a busy winter puppy who could rarely be found without at least one toy in his mouth. I rotated the available two or three dozen toys that were out for his amusement, and each day he went through them and picked out the one that was"new" that day.
This was the first litter for our Australian import BPIS Montego Circle of Life, "Elton." The type of the parents is quite similar even though this was an outcross, and the litter was remarkably even. With the help of several breeders including Kylie Atkinson and her parents who were visiting from Australia, we finally chose our favorite of the six boys to stay here at Darrowby. Working on his mother's name, and the fact we had just returned from Ireland, we named our new boy for the Fields of Athen Ri, both a place we visited, and the unofficial soccer anthem for the Irish. His call name is Gaelic for High Field, and is pronounced "our dog." He is.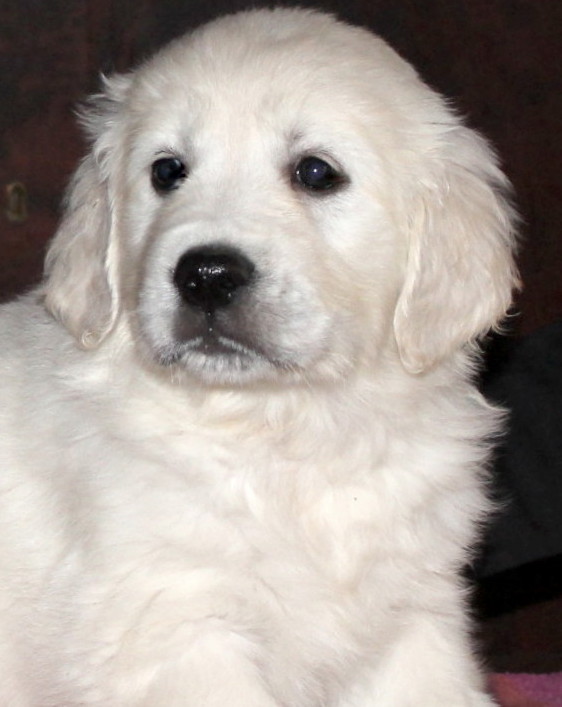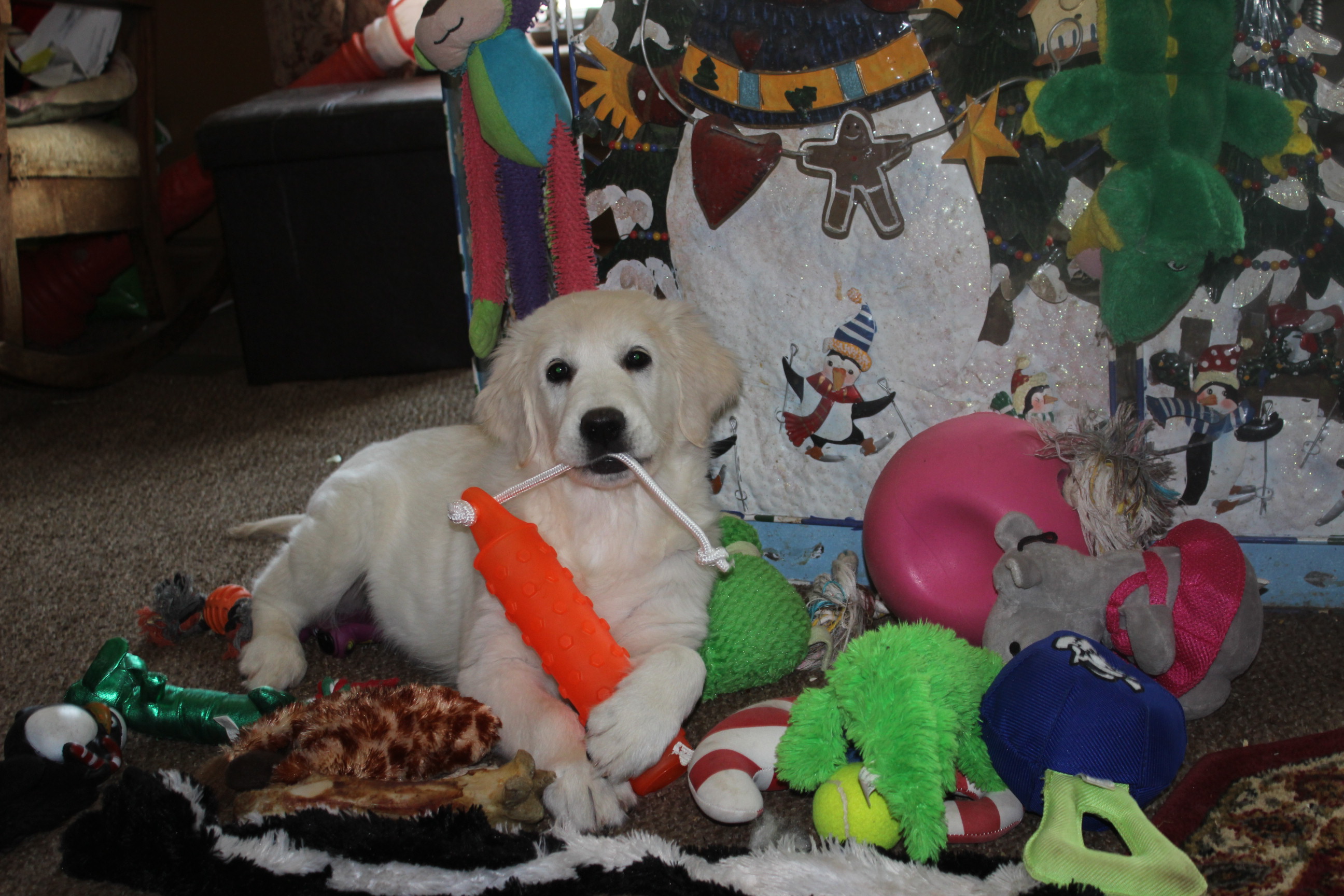 Watch for Ardagh as he matures . He went to Canada in June to be shown,and had his title on was well on the way to that Grand Champion title by July. Thanks to super handler Hailey Griffith for presenting this engaging puppy so beautifully. Also watch for his sisters: Darrowby's Muirgen of Tanglewood with Joanne Cava, and Darrowby Fields of Adare with Laurie Clarke.