Snow 2013
A journey through the woods of Darrowby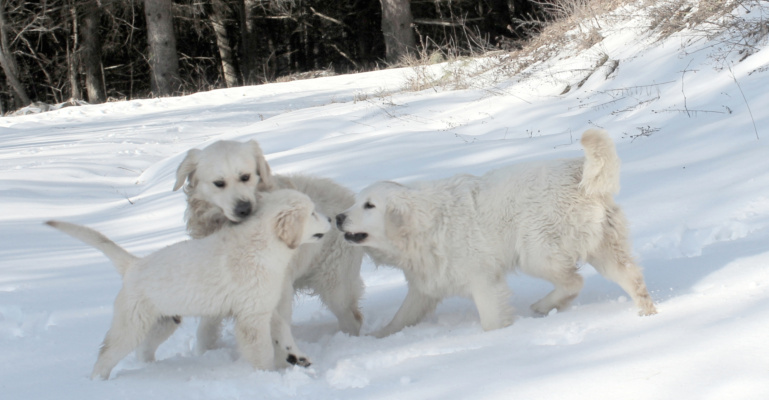 Canon (Montego See Me and Remember) now 13 months, Frost (Darrowby's Frosted Snowflake) now 8 months, and Bolo (Montego Ticket of Leave) 3 months old share a January walk with Dennis, Sallie and you. We walked, they flew!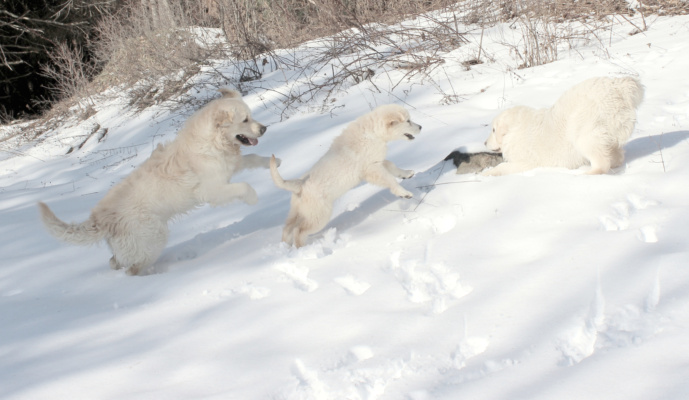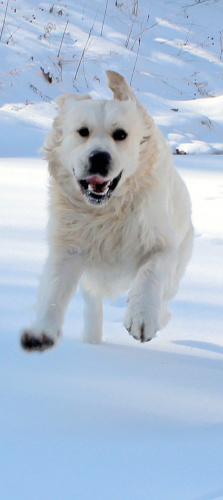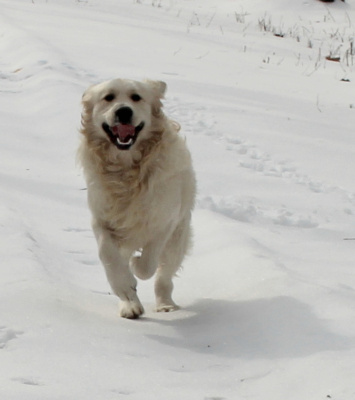 Canon had trouble keeping grounded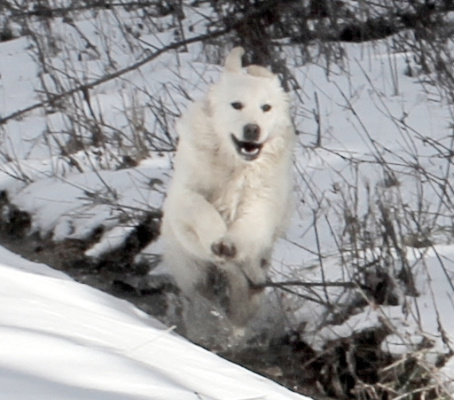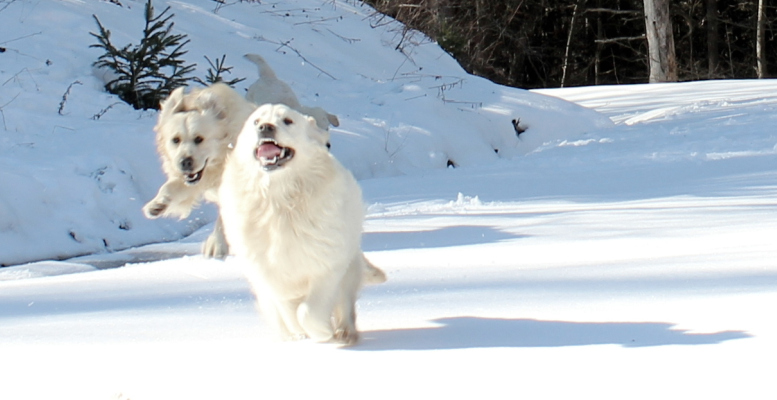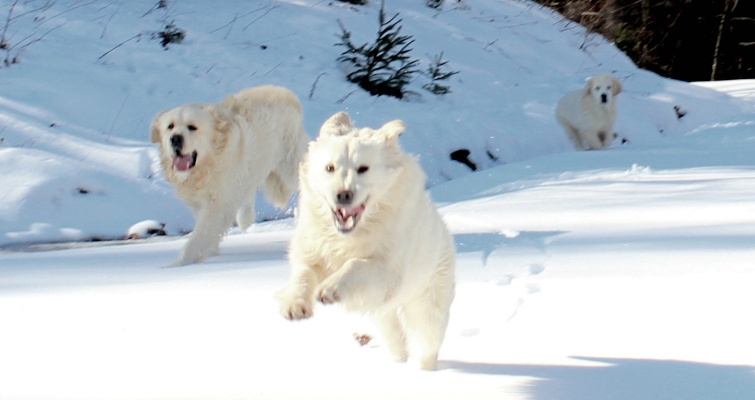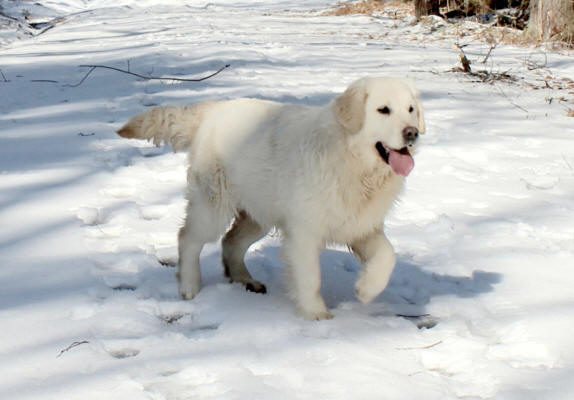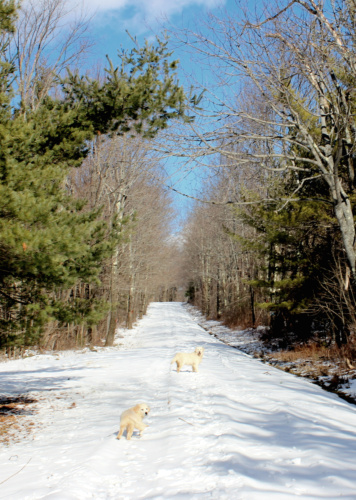 Frost took time to pose and to check in with us
olosn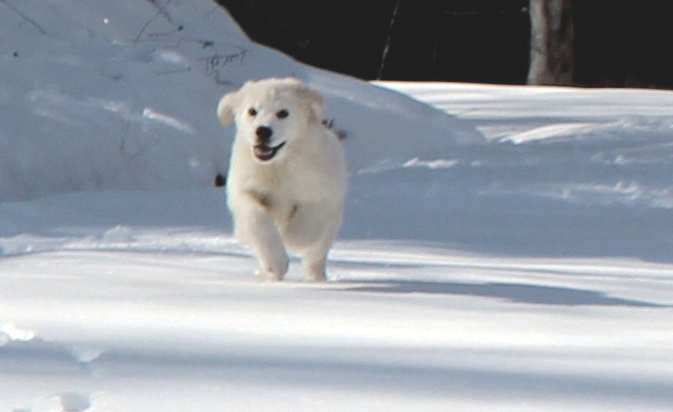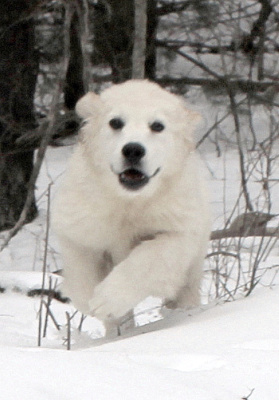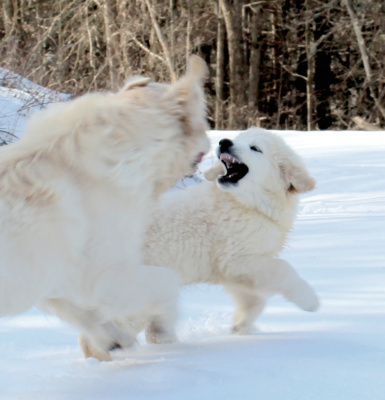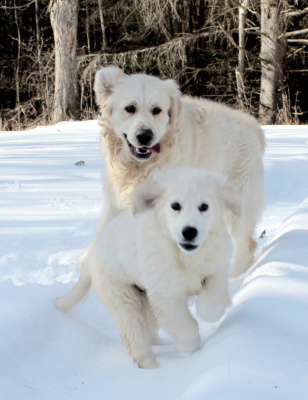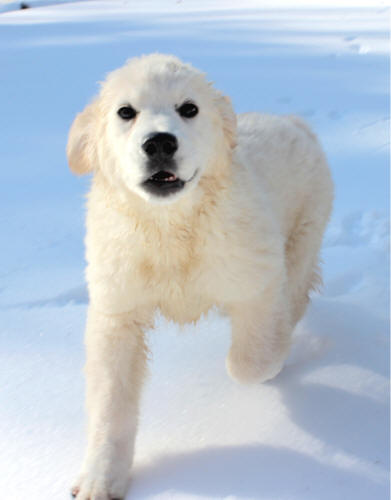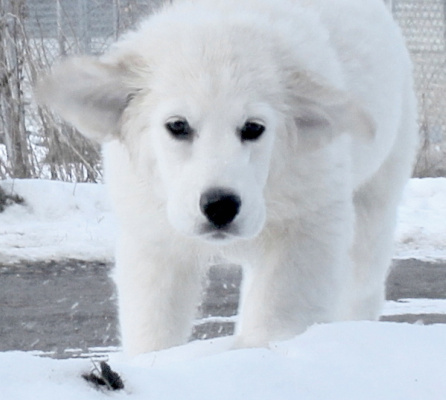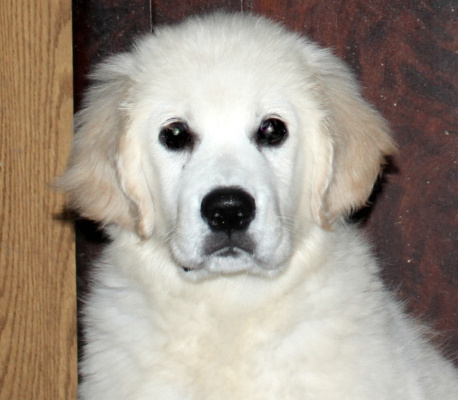 and Bolo has decided NY was a fine place to land!