Darrowby has moved!!!
We have made a huge change at the end of 2005
We moved up-up to a mountaintop, still near Albany. Here are preliminary pictures of the new digs-
dead end road, surrounded by a huge state forest preserve, ten acres of our own, 5000 sq ft barn, two carriage houses attached to the house and garage, and a separate barn for our horses! HEAVEN!!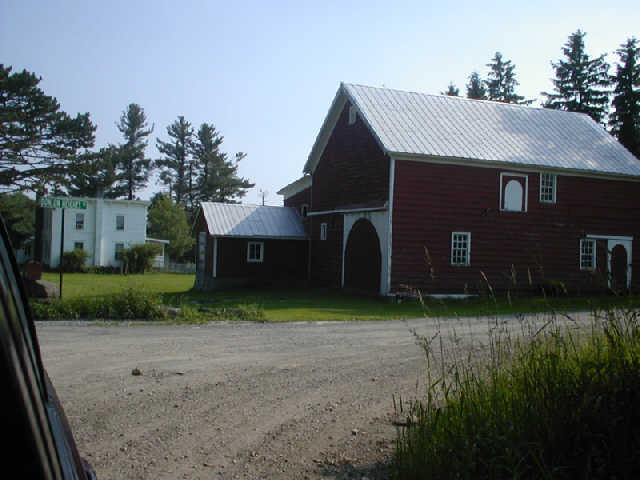 We first saw the summer pictures, but we were suspicious
that we might see a lot more snow than we used to, up on top of the mountain in the Catskills.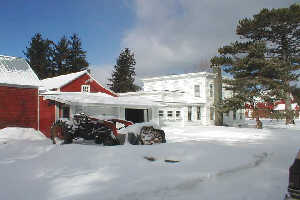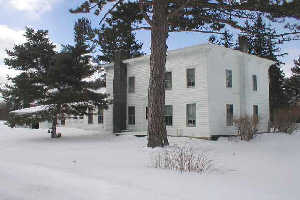 Below are carriage houses attached to the house. One is finished upstairs,and yes, that is a fully functional two seater out back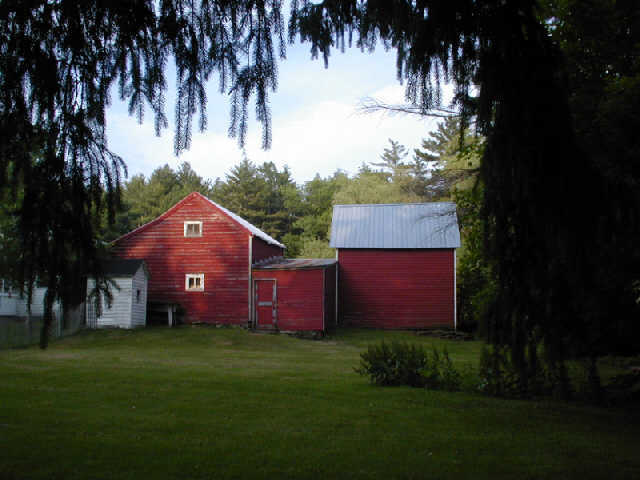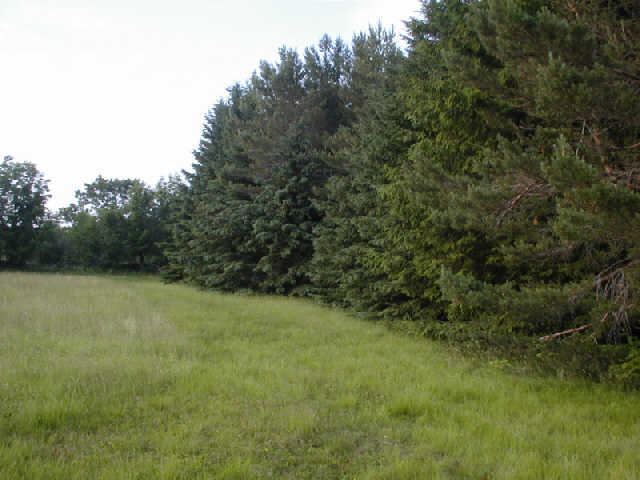 the grounds are mostly lawn, with rows of huge evergreens surrounded by restored stone walls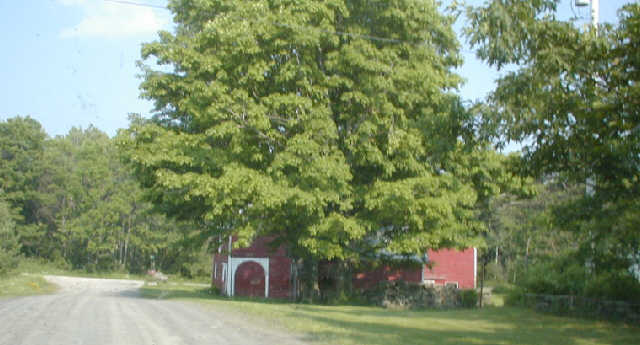 the dogs think this is why we moved!
The pond is big enough to need a boat. The motor is probably a bit much...

the house will get work, but it is very habitable. We have a newly rebuilt kitchen, a music room, dining room, living room, enclosed glassed in back porch, a guest room, two baths, office, master bedroom,.mudroom, laundry room, whelping room and full basement. The covered breezeway to the two car garages is especially nice in New York winters, and having the two carriagehouses attached to the garage allows very convenent, comfortable access to storage and tools.
Small compared to our other home, but with all the barns and carriage houses, we will survive!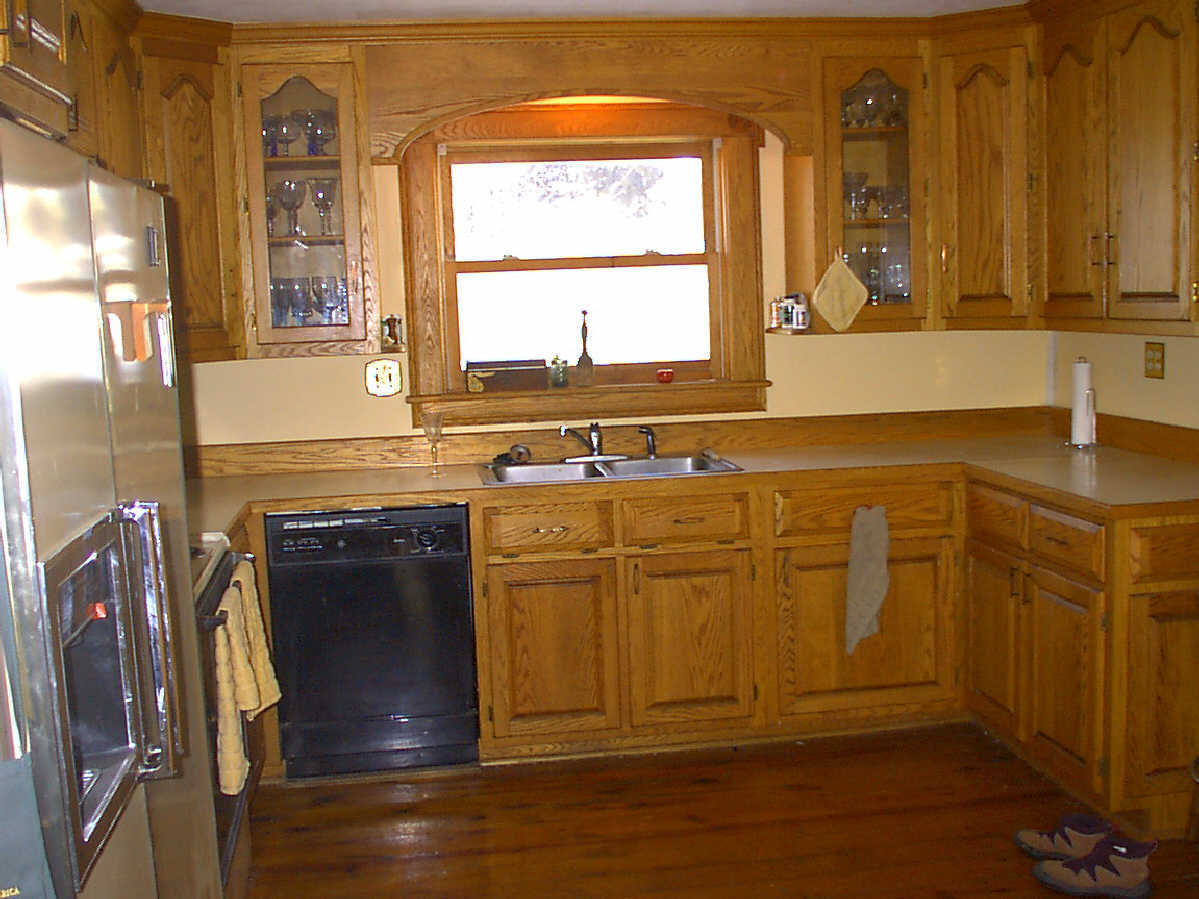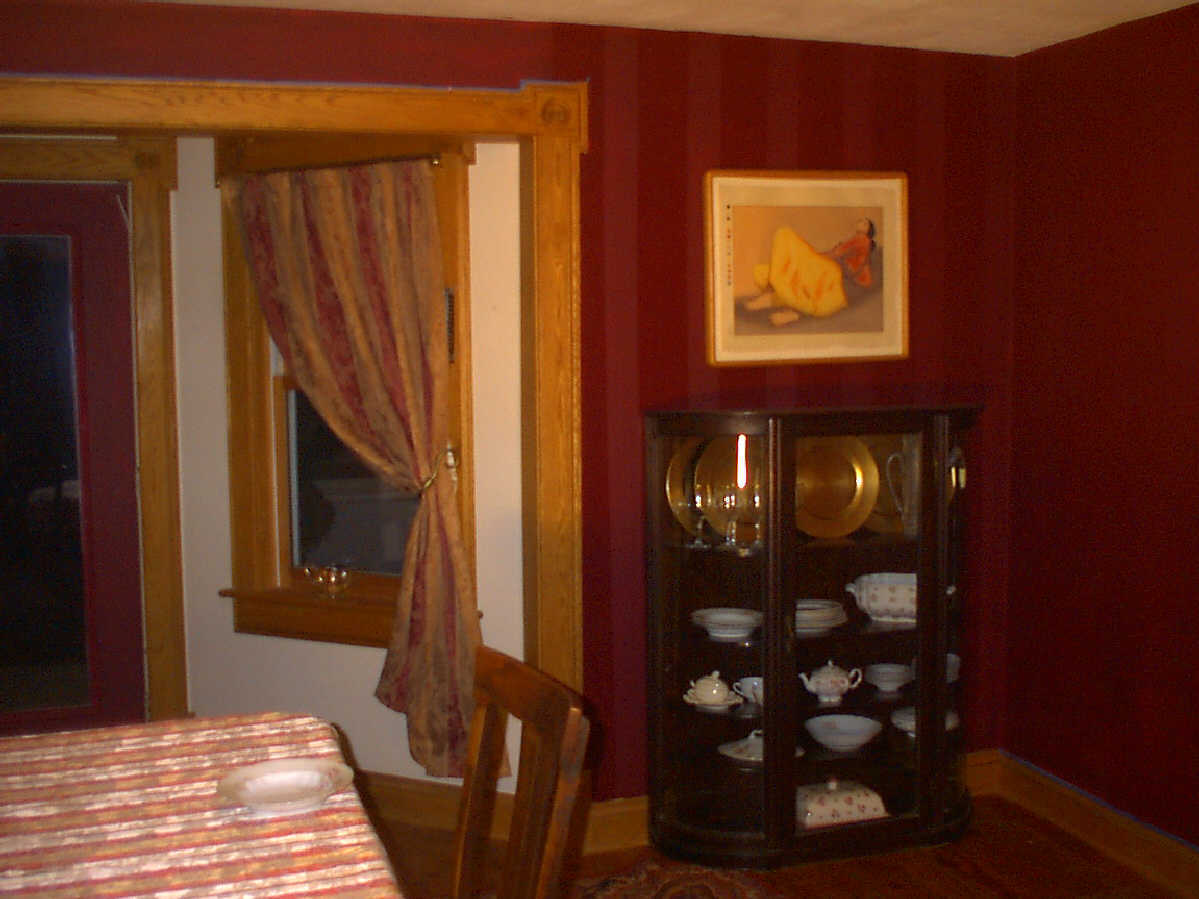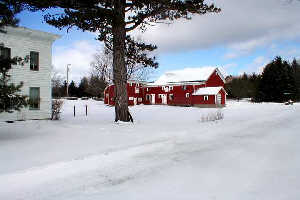 depending on the time of year, there is swimming and fishing, cross country skiing and snowshoeing with miles of trails in the state forest preserve, or maybe croquet anyone? My photography is crooked, the lawn is flat!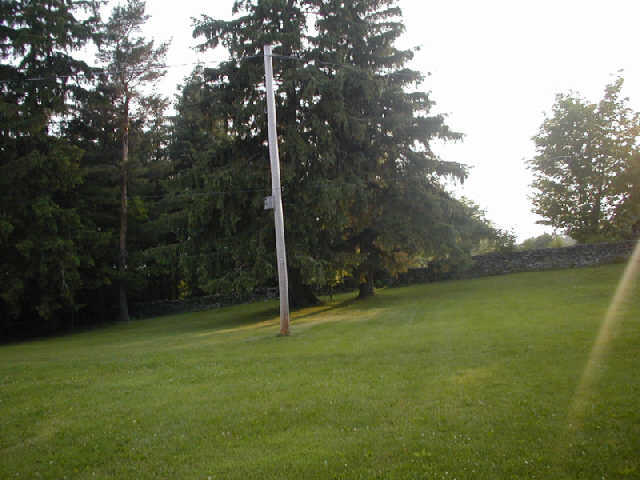 okay, we are in pig heaven, even with kennels to build
(heated barn with a well is a great start!)
Come visit! Barn painting is planned for spring..
Anyone know someone who wants to buy a 19 room Victorian near the Hudson in a historic village? We are currently dual home owners-Yikes! but we love the new digs, snow and all. Elevation 2000 feet. Neighbors-none near, and all friendly, exceedingly nice folks. The only other two legged neighbors are the birds. The deer seem to stay in the forest preserve, and so do the (gulp) bears!
Visitors- welcome!